BIG TOBACCO AND YOUR PEERS
How would you know if you were being manipulated by the tobacco industry?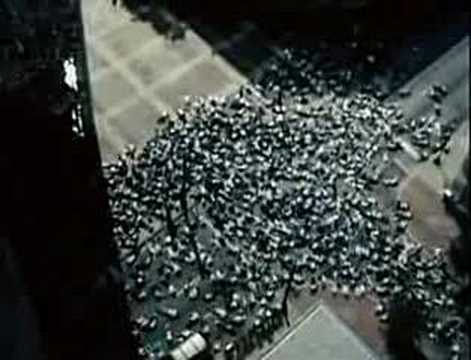 from thetruth.com
Where will Big Tobacco Stop?
Indonesian baby smoking ABC news report video 
The tobacco industry manipulates people, especially youth.  How do they do this?  They do this by developing appealing products for youth like flavoured tobacco in flavours such as cherry, mint, chocolate sundae, peach, just to name a few.  What they don't tell you is that these products, along with all other tobacco products, are addictive because of the nicotine in them and cause cancer because of the thousands of deadly chemicals they add to these products!
This video from Cancer Research UK really makes you think twice about how the tobacco industry affects kids doesn't it?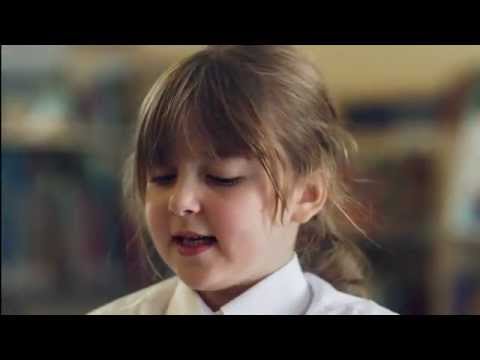 Also check out this Youtube playlist of videos where people describe their real experiences with the tobacco industry.
Do you want to learn about how others have taken action against the tobacco industry?