What's your call on tobacco?
Tags: Baseball, Vancouver Canadians.
Guess what?
Yes, it's official! Amid the Rio Olympics fever, let's not forget about our local Vancouver Canadians and their exciting announcement that they are tobacco free. This is a big deal for a sport like baseball. Why? The Canadians' commitment to being tobacco free includes chew tobacco, which has been a part of baseball for so long. And not just that…Nat Bailey Stadium, home to the Canadians, is also tobacco free! This news update follows the example of star baseball teams like the Toronto Blue Jays and stadium greats such as Boston's Fenway Park. Check out this video to find out who else has committed to getting tobacco out of ballparks: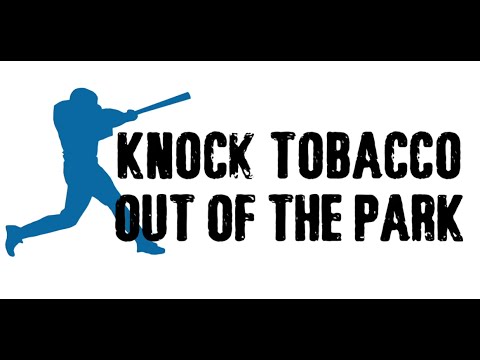 So what does this mean for you? Come out to support your Vancouver Canadians at their upcoming game and celebrate their commitment to being tobacco free! Details below:
Who: You!
What: Vancouver Canadians home game (vs. Everett)
When: Tuesday, August 9, 2016 @ 7:05pm
Where: Nat Bailey Stadium (4575 Clancy Loranger Way)
Why: To cheer on your Vancouver Canadians after their long road trip and support them in going tobacco free!
AND this is a special game because you'll have a chance to get some awesome freebies from Vancouver Coastal Health that will get you ready for more summer and sun (think water bottles and sunglasses!)
ALSO, there will be special guests in the audience. Vancouver Coastal Health has invited Syrian refugees to the game so they can experience the thrill of watching the Canadians compete and be encouraged to be tobacco free themselves. Come give them a warm Canadian welcome and watch for them during the ceremonial first pitch!
What's your excuse not to show up? 😉 See you there!