Taking Action!
The first step to becoming more aware of the issues surrounding tobacco use is to learn about what others have done in the past or are currently doing to address it. Here are some links to campaigns, movements, programs, etc. that are going on, many of which are made possible by youth like you!
Photo credit: Scott Kinmartin / Foter / CC BY-NC-ND
World No Tobacco Day: May 31, 2013


Your Mission:
To be aware of what you're watching because the tobacco industry is watching you!
"On World #NoTobacco Day, WHO is calling for countries to ban all forms of tobacco advertising, promotion, sponsorship"
"Renowned cigarette brand names are used for a multitude of non-tobacco products: clothing, travel, scooters, footwear"
"Charitable events, research, disaster relief, are sponsored (financially, otherwise) by tobacco companies"
"Sponsorship gives public false idea that tobacco companies are good, social, economic corporate citizens"
"Tobacco industry is constantly finding new tactics to target potential smokers, hence tobacco ads bans have to be complete"
The Good News
British Columbian youth are protected from numerous forms of tobacco industry advertising through bans on television, print, and billboard advertising and display bans in grocery stores, gas stations, convenience stores, and pharmacies.
That means you'll never see ads like these vintage tobacco ads around – they're history!
The Bad News
Youth are still exposed to excessive tobacco impressions through film, music and music videos, video games, and the Internet.
Check out what Kaskade has to say about tobacco use.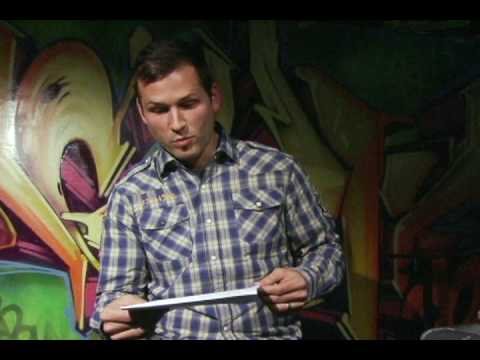 The Smoke Free Movies
The Smoke Free Movies campaign has reviewed these recent blockbusters, among others, and identified them as having tobacco impressions:
SKYFALL – "Overall this was a very well done film however the use of tobacco in this film left this reviewer with a bad taste in his mouth…The use of tobacco in this movie was unnecessary and all around unattractive."
ARGO – "Perhaps in an effort to make a 70's/80's movie based on true events appear more believable; there was SO MUCH SMOKING in this film…Society has left this habit in the past so why can't our filmmakers?"
GANGSTER SQUAD – "Unfortunately, there was smoking in almost every scene of the movie mainly by Ryan Gosling's character. I expected there to be smoking because of the time period, however, having watched the movie I can see that it definitely was not needed."
Ready to Be Aware?
The next time you go see a movie, take a look at the website www.smokefreemovies.ucsf.edu first to find out if it is smoke-free or if it promotes tobacco use.